Specialists in Automotive
Contract, interim and permanent recruitment across all aspects of engineering
The automotive industry is rapidly evolving. At Inside Right, our experienced team is here to help businesses keep pace. With strong relationships spanning tier 1 & 2 manufacturers, aftercare support specialists, OEMs as well as some niche automotive brands, including Formula 1 motorsports and world-leading manufacturers, we pride ourselves in supplying outstanding automotive engineering talent into permanent and contract roles across the sector.
We get to know our candidates' ambitions and motivations to ensure we match them to roles that they are ideally suited to, first time. This way, our consultants develop strong relationships with hiring managers and help them find the professionals sought to fill their key vacancies.
With a team of dedicated automotive recruitment resourcers, our focus is on our customers' requirements and we can supply personnel that are skilled in a wide range of disciplines, including:
If you are a candidate looking for employment in this sector, our automotive team is always looking to speak to high-calibre candidates to discuss current and forthcoming vacancies.
With a wealth of contacts in the industry, we strive to ensure that we can match skilled technical personnel with the right employer / job vacancy.
Our tried and tested temporary and permanent recruitment solutions can deliver for you and your business wherever you are across the UK.
If you are looking for work in the automotive sector we have a wide range of positions available with clients from across the UK, allowing us to find you your next job at the time you want it. 
Leave your contact details.
Our experts will call you...
Everyone needs a job that suites them, that's why we work with a range of clients to offer full time and part time hours to suit your lifestyle. Register your details below and one of our consultants will contact you.
Information and Appointment Line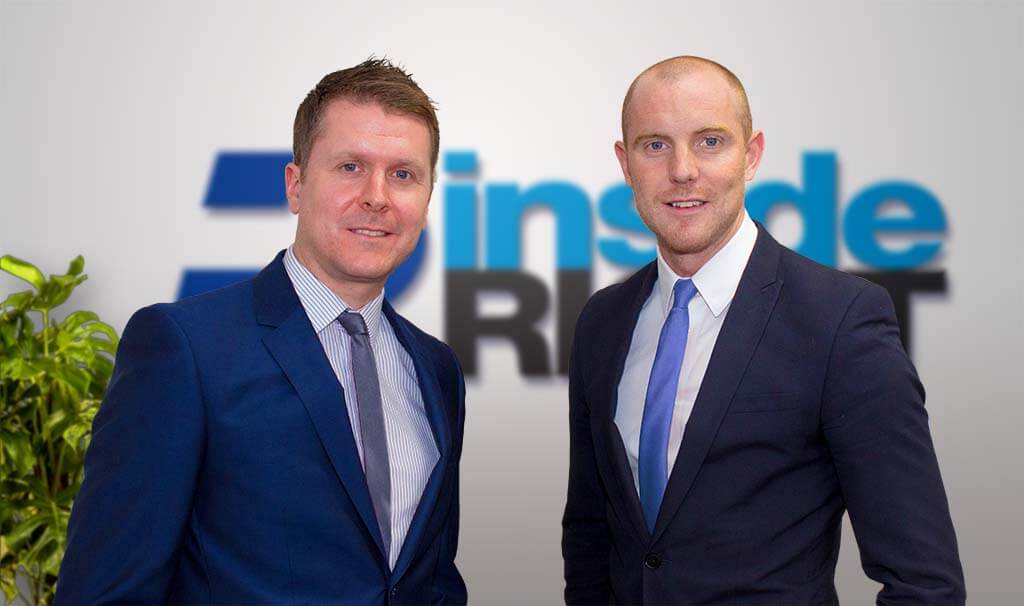 Building Recruitment Partnerships with a Personal Touch
We work closely with businesses to provide a reliable and reactive recruitment service which sources the best local talent in both temporary and permanent roles. With a wealth of industry experience, we aim to give employers a simple but efficient way of finding candidates with the right skills to match their vacancy requirements.
Across multiple sectors, our specialist consultants work closely with our clients to understand their specific needs, in order to ensure the candidates we place are the right fit, first time.
Still Have Some Questions Left?
For More Information Contact Luke Walton or Ben Jones
"Every one of the candidates you have sent me so far has been bang on!"
Global Automotive Parts Manufacturer
It is hard to find available talent in the current marketplace however Inside Right has proved to be the most consistent at sourcing suitably qualified workers. They keep the process simple and communicate well
Steel Processing Plant, West Midlands
"The candidate you sent me for interview is possibly the best I've ever interviewed."
If you'd like a free consultation or to register your details, please contact us via the methods below: