Aerospace Engineering
Contract, interim and permanent recruitment across all aspects of engineering
Our team offers an in-depth understanding of sourcing the right transferable skills in identifying senior aerospace experience as well as the attributes required for specialist roles. Our sector knowledge covers backgrounds including civil and commercial aircraft engineering & maintenance, aeronautical engineering, aviation, military and defence. With the ongoing challenges and uncertainties through Industry 4.0 as well as Brexit, Inside Right will work with your business to ensure you have the right executive talent driving your company forward.
Our tried and tested methods help us to source the very best local and national talent.
Inside Right clients include prestigious aerospace and aviation industry brands through to SME's involved in the second tier, maintenance and aftermarket services.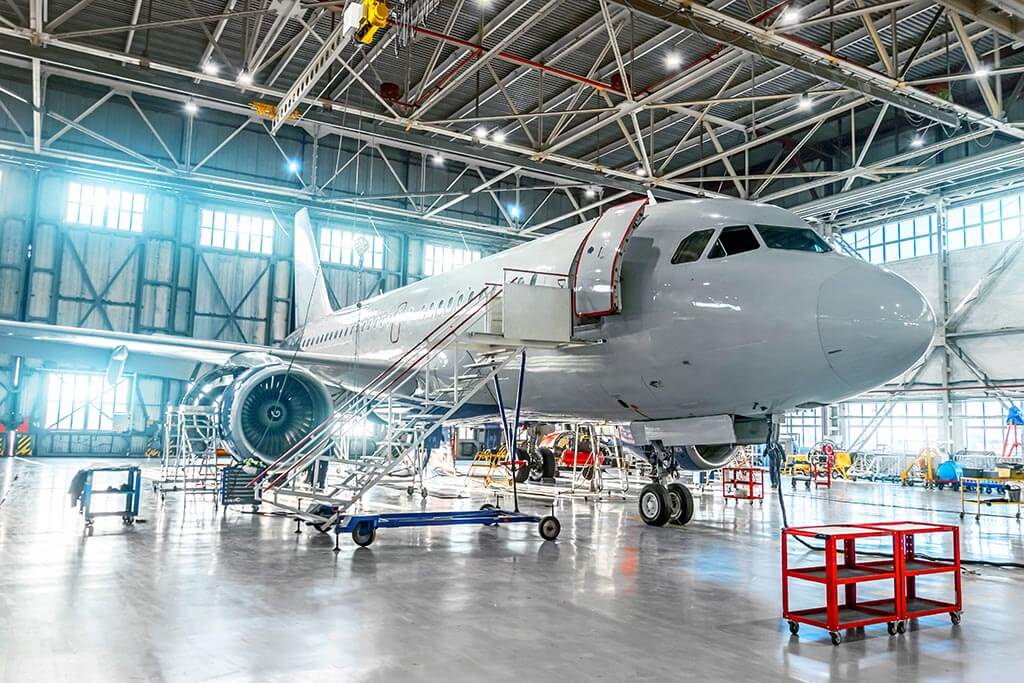 Having supplied some of the leading aerospace manufacturers, we have a proven record of success, as well as a strong network of the highest calibre of candidates.
Inside Right offers its clients a director level expertise in contract, interim and permanent recruitment across all aspects of engineering in disciplines including:
Inside Right is a member of Midlands Aerospace Alliance (MAA) and our passionate, specialist team identifies and attracts the best talent to meet the demands of your business.
If you are a candidate looking for employment in the aerospace sector, our team is always looking to speak to high-calibre candidates to discuss current and forthcoming vacancies. With contacts across the UK industry, we will work to ensure that we can match our skilled technical personnel with the perfect employer/job role.
Inside Right's aerospace and engineering recruitment teams have a wealth of experience within their sector and can deliver for you whether you are looking for work or looking for staff across the UK and internationally.
Leave your contact details.
Our experts will call you...
Everyone needs a job that suites them, that's why we work with a range of clients to offer full time and part time hours to suit your lifestyle. Register your details below and one of our consultants will contact you.
Information and Appointment Line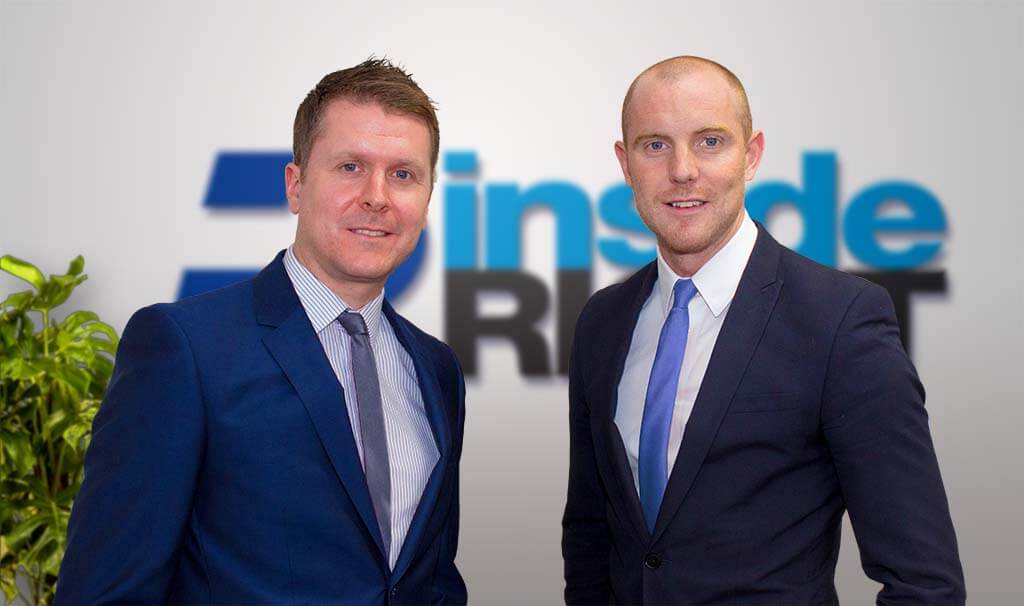 Building Recruitment Partnerships with a Personal Touch
We work closely with businesses to provide a reliable and reactive recruitment service which sources the best local talent in both temporary and permanent roles. With a wealth of industry experience, we aim to give employers a simple but efficient way of finding candidates with the right skills to match their vacancy requirements.
Across multiple sectors, our specialist consultants work closely with our clients to understand their specific needs, in order to ensure the candidates we place are the right fit, first time.
Still Have Some Questions Left?
For More Information Contact Luke Walton or Ben Jones
"Every one of the candidates you have sent me so far has been bang on!"
Global Automotive Parts Manufacturer
It is hard to find available talent in the current marketplace however Inside Right has proved to be the most consistent at sourcing suitably qualified workers. They keep the process simple and communicate well
Steel Processing Plant, West Midlands
"The candidate you sent me for interview is possibly the best I've ever interviewed."
If you'd like a free consultation or to register your details, please contact us via the methods below: