Welcome to Inside Right.
We are a company that believes that the relationship with clients and candidates is at the heart of a successful partnership.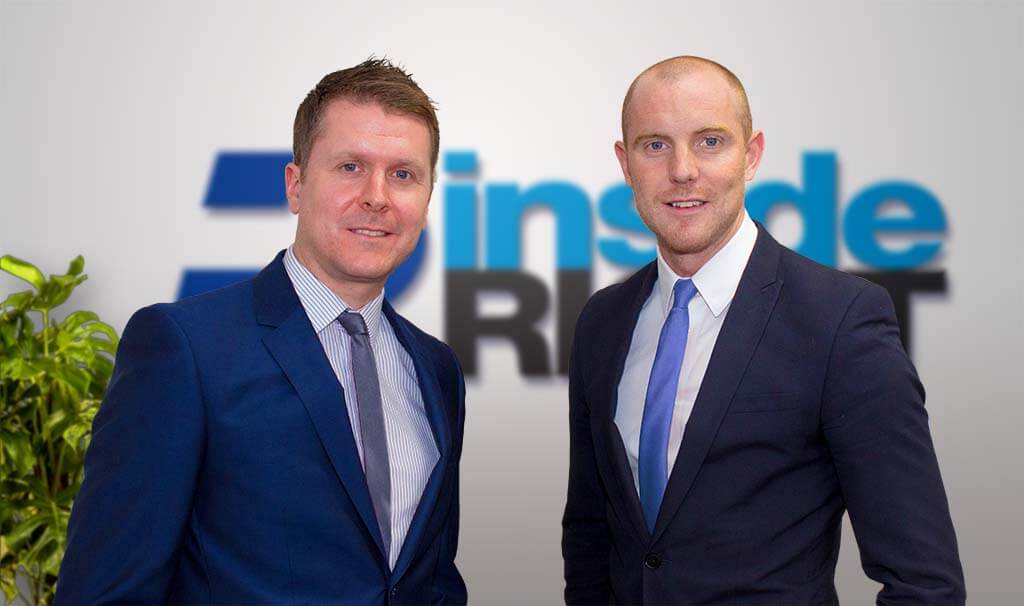 Building Recruitment Partnerships with a Personal Touch
We work closely with businesses to provide a reliable and reactive recruitment service which sources the best local talent in both temporary and permanent roles. With a wealth of industry experience, we aim to give employers a simple but efficient way of finding candidates with the right skills to match their vacancy requirements.
Across multiple sectors, our specialist consultants work closely with our clients to understand their specific needs, in order to ensure the candidates we place are the right fit, first time.
With a rapidly growing economy, UK employers face a huge challenge in attracting and retaining high quality labour, especially in roles that fall into the Industrial Sector, roles which account for close to 50% of all employment in the UK.

Inside Right believes in a partnership approach with both client and candidate, where trust and honest communication form the cornerstone of our relationships. In a challenging market, we work hard to retain our workers, by recognising and rewarding good performance, to ensure these individuals feel valued and our customers, in turn, receive a consistently high standard service.
Through an integrated, flexible model, tailored specifically to your individual business needs, Inside Right will deliver a service that provides workforce management and training, transparent cost controls that allow you to monitor and plan your spend in real time, as well as full legislative compliance.
As a candidate, you will receive pre-work testing and training to make you 'job-ready' from day one of your assignment. We will listen to you, understand your skills, experience and aspirations with a view to matching you with the right role based on these factors.
Leave your contact details.
Our experts will call you...
Everyone needs a job that suites them, that's why we work with a range of clients to offer full time and part time hours to suit your lifestyle. Register your details below and one of our consultants will contact you.
Information and Appointment Line
"Every one of the candidates you have sent me so far has been bang on!"
Global Automotive Parts Manufacturer
It is hard to find available talent in the current marketplace however Inside Right has proved to be the most consistent at sourcing suitably qualified workers. They keep the process simple and communicate well
Steel Processing Plant, West Midlands
"The candidate you sent me for interview is possibly the best I've ever interviewed."
If you'd like a free consultation or to register your details, please contact us via the methods below: